With Thanksgiving only a few days away we wanted to share a few of our favorite sides dishes to spice up Thanksgiving dinner.
Thanksgiving in the Russo family means the gathering of family, friends and acquaintances at Joe's mom house for a scrumptious homemade feast. We've had dinners with close to 30 people from immediate family to college roommates to out of town co-workers. Everyone and anyone is welcomed with open arms and more than enough left overs to take home.
The holiday is a week long affair where most of us take the entire week off or "work from home" to help prepare for the feast. We don't cook turkey based on how many people it will serve, but how much gravy it will make. There is usually one or two extra turkeys made just for the drippings to make gravy. If you've ever been to one of our dinners, you will know the Russos take gravy very seriously. The week together gives us time to reflect and be thankful for each other and so much more. Family is everything and we will miss them this year as we spend it on the road in Texas.
This Thanksgiving, we want to send a big Thank You to our family, friends, readers, fans, followers and all the great people we've met on the road for your support, kindness and encouragement. We hope y'all (Texas influence) have a wonderful Thanksgiving!
Without further adieu, here are three tasty and easy to make sides to spice up your turkey feast. Click on the title or image below for the recipe.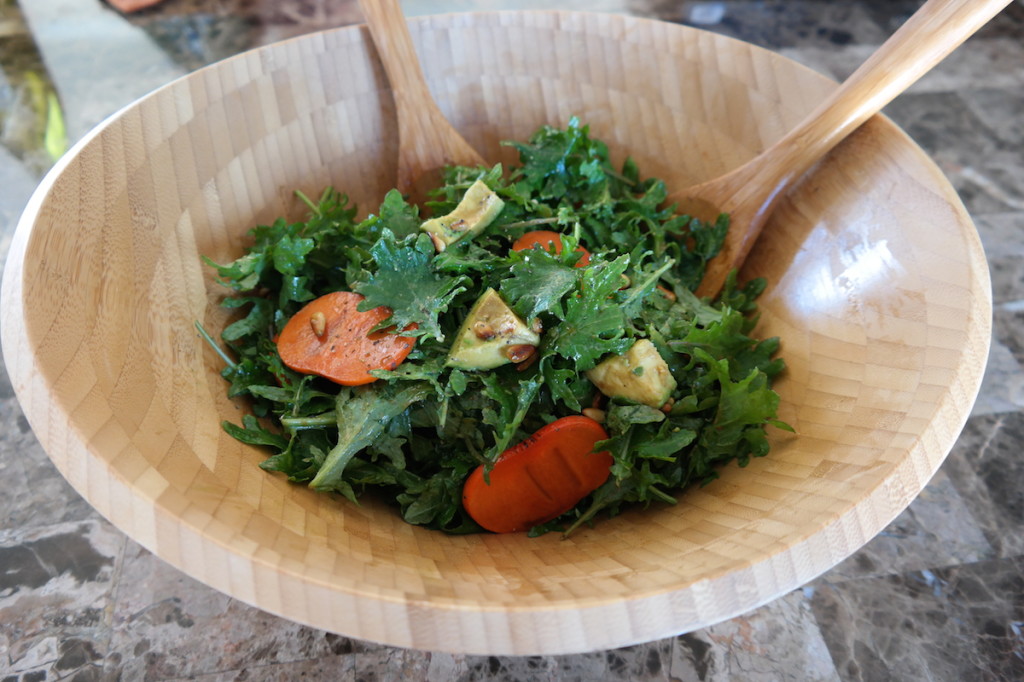 Roasted Balsamic Brussels Sprouts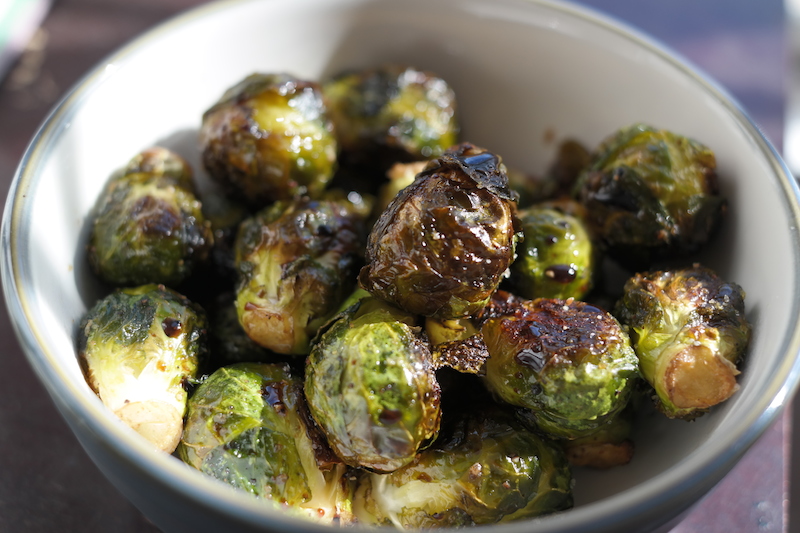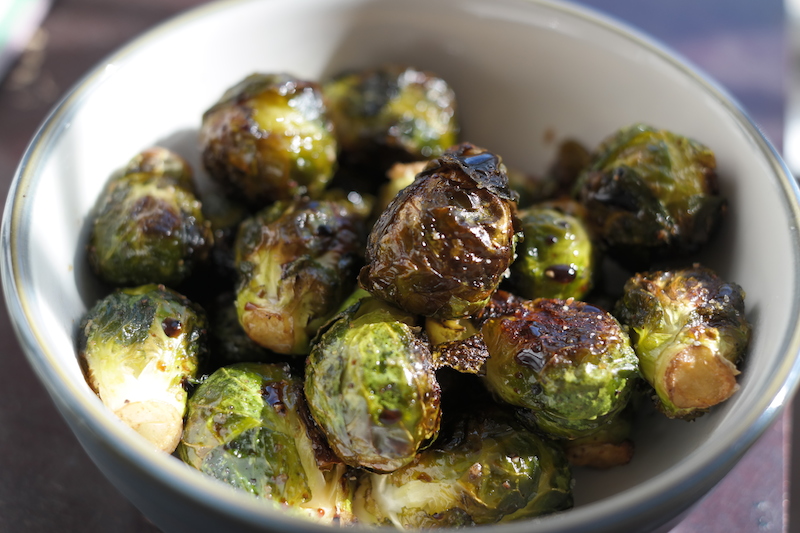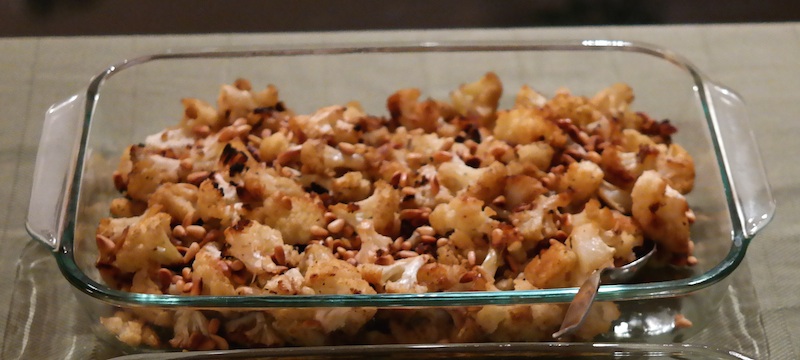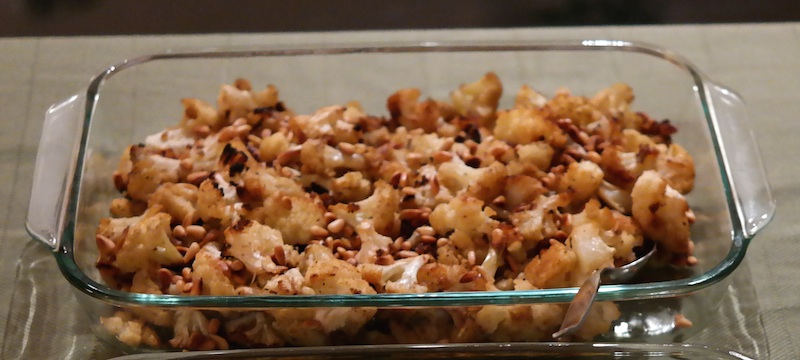 What are some of your favorite Thanksgiving side dishes?