Thanks for visiting our media page! Below is a list of articles we've appeared in, podcasts we've been on and other media coverage we've received. The topic is usually around full time RVing and how we made the transition from working two full time jobs in an office to traveling full time in an RV and working for ourselves. If you'd like to learn more about us, head over to our About Us page.
For any media inquiries, send an email to weretherussos[at]gmail[dot]com.
We're the Russos in the Media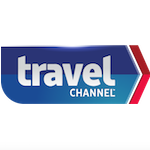 Travel Channel's Big Time RV
Air date: March 5, 2017
Season 4, Episode 1 Europe or Bust
Wordslinger Podcast
Air date: September 30, 2016
WPC-093 – RV Life On Their Terms With Joe And Kait Russo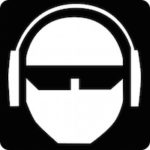 The Survival Podcast
Air date: May 11, 2016
Episode-1784- RV Living and Freedom From the Corporate Grind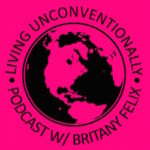 Living Unconventionally Podcast
Air date: May 2, 2016
Episode 040: RV Living w/ the Russo's – Part 1
RV Family Travel Atlas Podcast
Air date: January 22, 2016
RVFTA #72: Live from the Florida RV Supershow!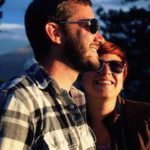 Snowmads
Publish date: November 17, 2015
Queen of the Road: RVing Ladies Share Their Best Driving Tips