Whether you're shopping for an RV, researching destinations for your next adventure or looking for essential gear, we're here to help!
Start with one of the options below.
Subscribe

to Our
Newsletter for Updates
What's New
Quartzsite is a small town in West Arizona, less than 20 miles from the California Arizona border. Any motorist who has driven on Interstate 10 between the two states has…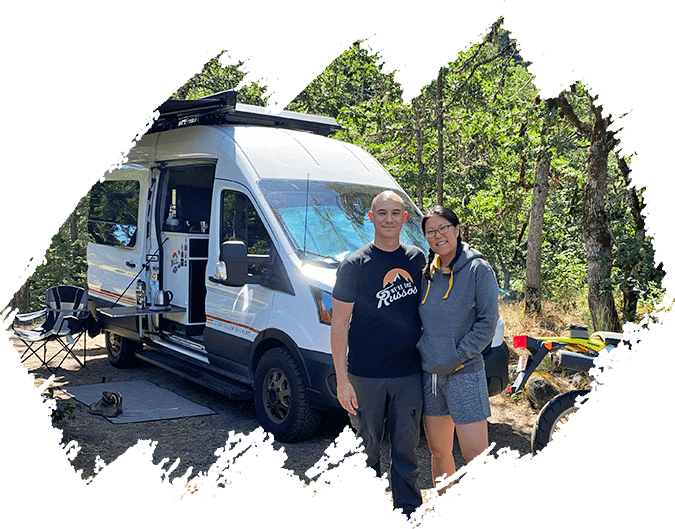 About Joe and
Kait Russo
We're Joe and Kait Russo. In 2015 we transitioned to a nomadic lifestyle and this is where we share our experiences.