Whether you're shopping for an RV, researching destinations for your next adventure or looking for essential gear, we're here to help!
Start with one of the options below.
Subscribe

to Our
Newsletter for Updates
What's New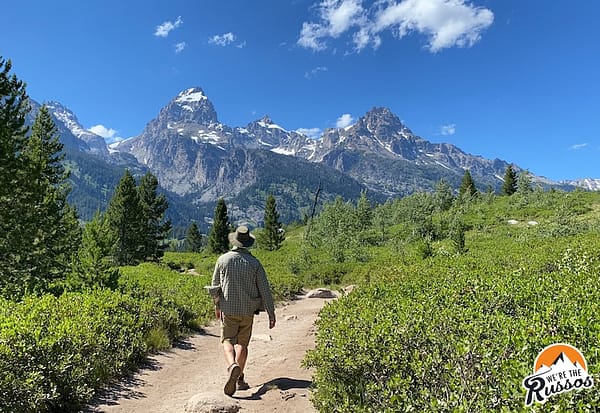 Our first taste of Grand Teton National Park was just a quick drive through it, so we were excited to finally spend a couple of days exploring it back in…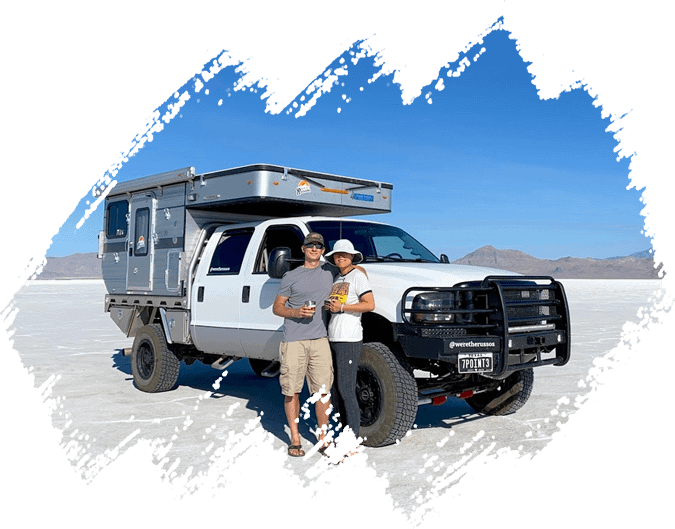 About Joe and
Kait Russo
We're Joe and Kait Russo. In 2015 we transitioned to a nomadic lifestyle and this is where we share our experiences.