Some of the links below are affiliate links, which means we will earn a commission on the products or services you purchase using the links. There is no additional cost to you and the earnings help keep this website running. Read the Affiliate Disclaimer for more information.
Considered one of the seven wonders of the modern world, the Panama Canal is awe-inspiring. If you're headed to Panama City, take a partial or full transit down the canal, it's well worth the time and money for the experience. Check out our list of the top 4 things to do at Panama Canal.
Things to Do at Panama Canal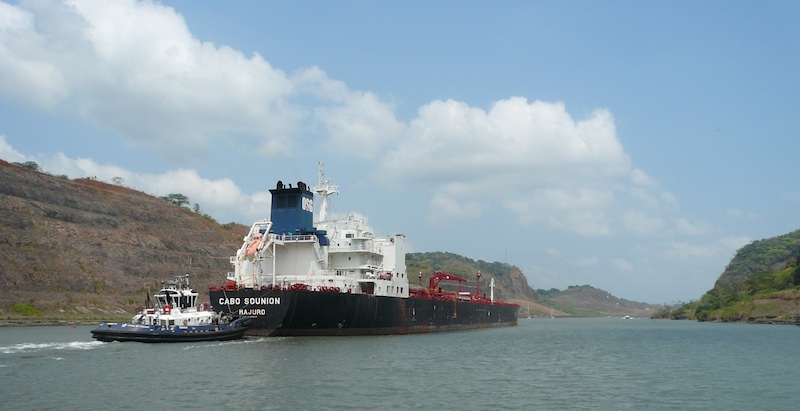 Ride the Canal on Al Capone's Ship, Isla Morada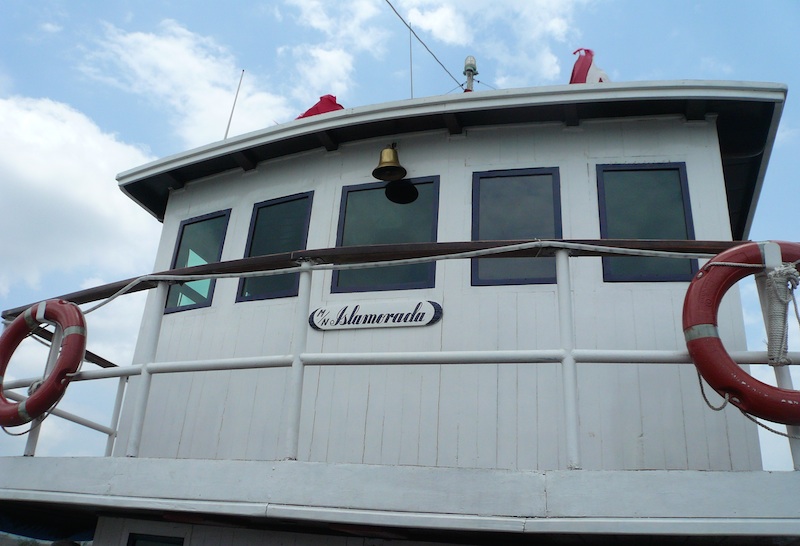 Hundreds of ships pass through the canal every week, but only one of them was used by Al Capone to smuggle alcohol during prohibition. The refurbished wooden boat has style, character and history that sets it apart from the rest of the guided vessels. Plus, you get to tell everyone you rode down the canal in one of Capone's ships. How many people can say that?
Touch the Canal Wall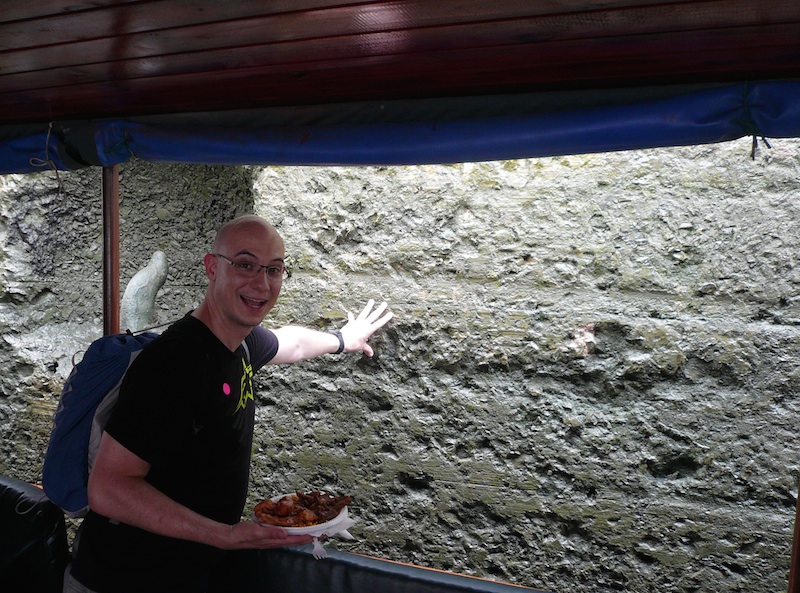 For good luck of course. When the ship is tied up in the lock chamber and starts to descend, everyone will walk over to rub the wall. According to the tour guide, it's for good luck. Interested in learning more about how the locks work? This article explains the mechanics in detail.
Smooch Under the Bridge of the Americas
Why? Because the guide said so and you want to stay together forever. Make sure you come up for air long enough to take in the view.
Enjoy a Panamanian Feast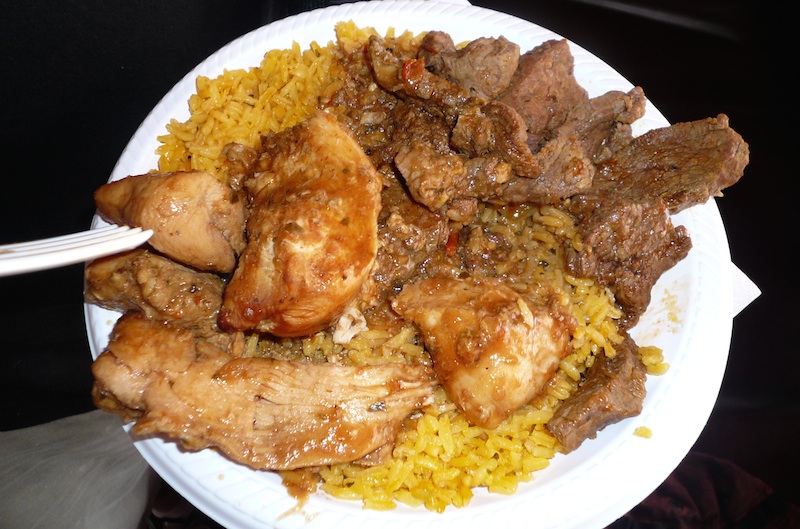 The lunch buffet served onboard the Isla Morada was just what the captain ordered (no pun intended). A hearty hot lunch of chicken, beef, rice, salad and sweet tropical fruit. Snacks and beverages are included and available throughout the trip.
Enjoy the ride and don't forget to bring sunscreen and a hat.
Where to Stay in Panama
Book a Place Through Hotels.com. Our preferred option for affordable lodging when RVing isn't available.