When we were shopping for our first motorhome, I remember saying to Kait "let's go look at some Class C RVs." She immediately responded with a firm "no" and that was the end of that discussion.
When we look back on that moment, Kait and I both agree that if we had seriously considered small Class C RVs, things could have turned out very differently.
We can play the "what if" game all day, but the reality is, we have switched motorhomes multiples times since hitting the road full time in 2015. Whether you're shopping for your first motorhome or looking for a change, here are some small Class C RVs under 25 feet to check out.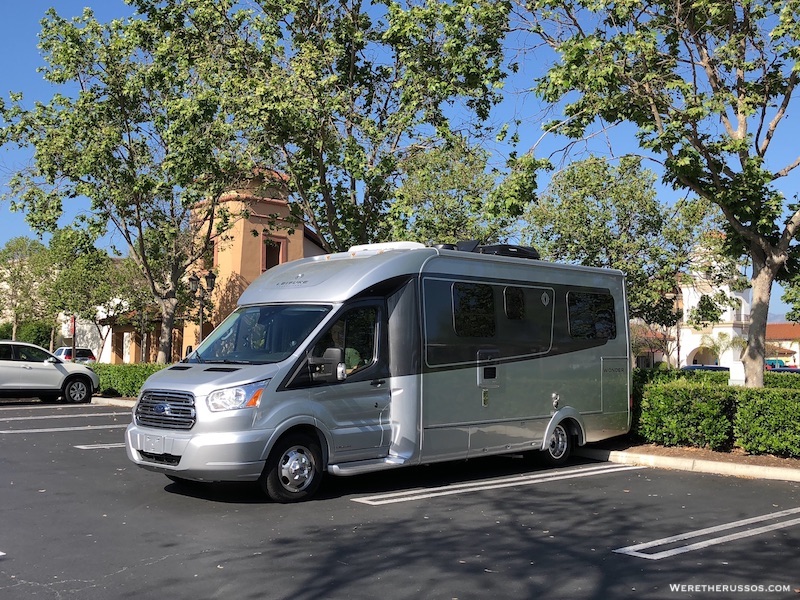 List of Small Class C RVs
Thanks for reading! If you're new to the RV lifestyle and want to learn more, check out our Beginners Guide to RVing.