Some of the links below are affiliate links, which means we will earn a commission on the products or services you purchase using the links. There is no additional cost to you and the earnings help keep this website running. Read the Affiliate Disclaimer for more information.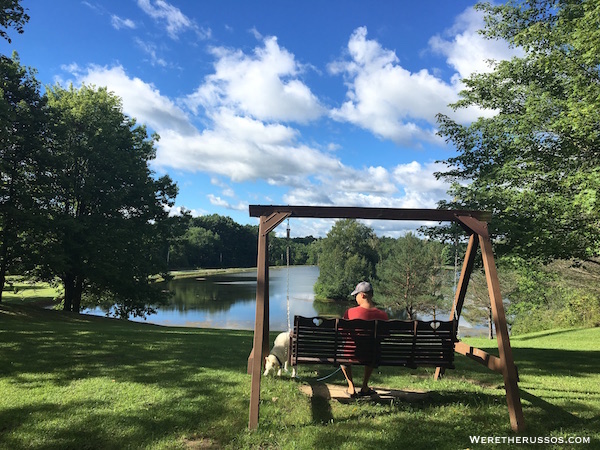 The countries largest D-Day reenactment in Conneaut brought us to Kenisee Lake RV Campground. After learning about the major role the Higgins boat at the National WWII Museum, we were both looking forward to a ride at the event. An unfortunate mix up with the dates brought us into town after the event. So what did we do? Well, we took advantage of the perfect weather and relaxed by the lake.
Video review of this campground at the bottom of the post.
Kenisee Lake RV Campground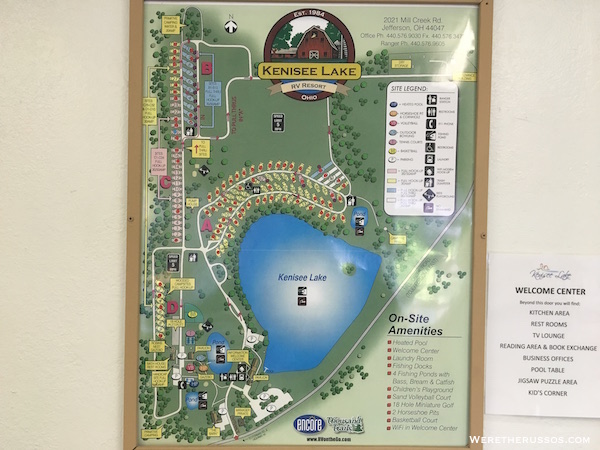 Kenisee Lake RV Campground has 191 full hookup sites on a large property. There are some back-in sites that have a view of the lake. We were camped in site 25, a full hookup back-in 30 amp site.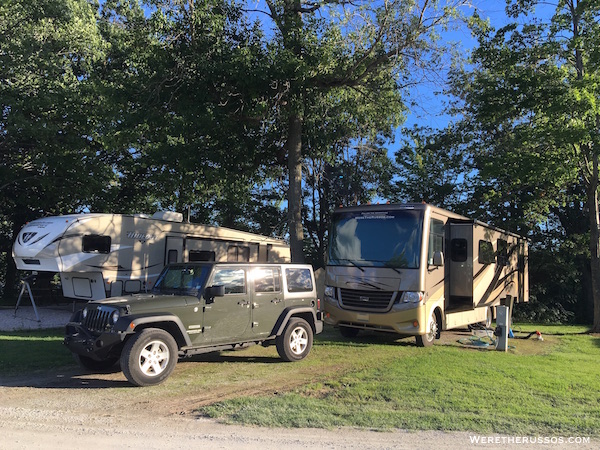 Parking is on a mixture of grass and gravel. Each site has a picnic table and fire ring. 50 amp sites are available at an additional $3/day.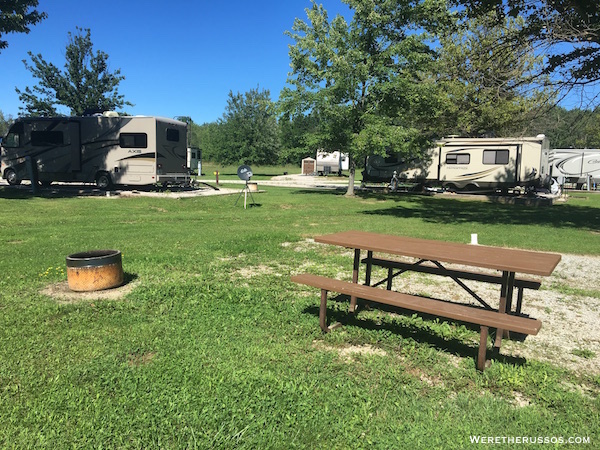 Check-in at the Welcome Center was a breeze and the staff were all very nice. There were several activities the weekend we arrived including a wine and cheese event. Free wifi is available in the center, but it's very slow and there is no other wifi available in the park. There is a small store where you can purchase popular items including ice cream sandwiches. The campground is in a fairly remote area of Ohio. My recommendation would be to stock up on essentials before you arrive.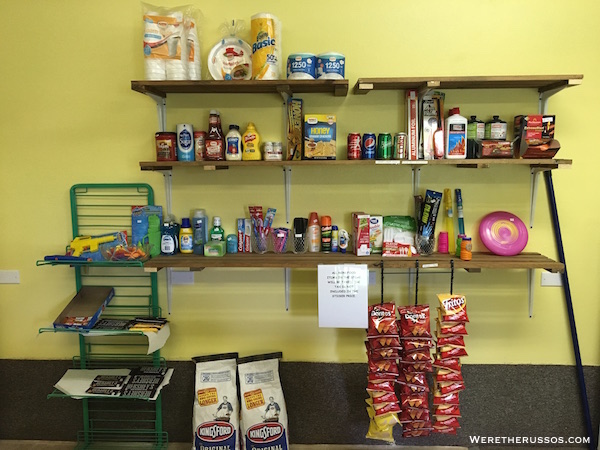 After check-in, we received our personal code to get through the gate. It was a bit hard to reach the keypad from our Class A motorhome. Joe was hanging half way out of the window in order to punch in the number.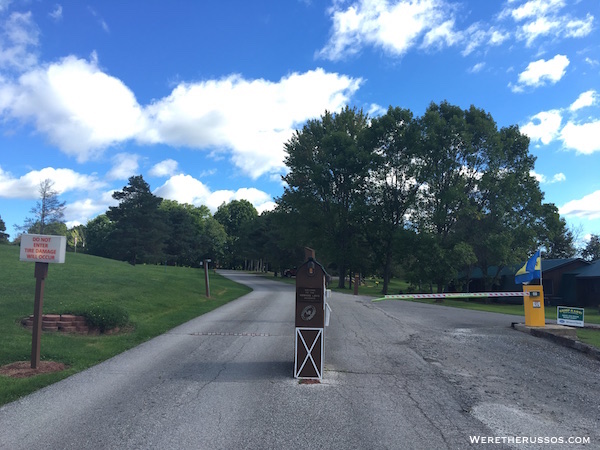 There is a small heated pool, basketball court, baseball field, miniature golf and several ponds for fishing. We enjoyed walking around the lake everyday with Leo and got our 10,000 steps in easily.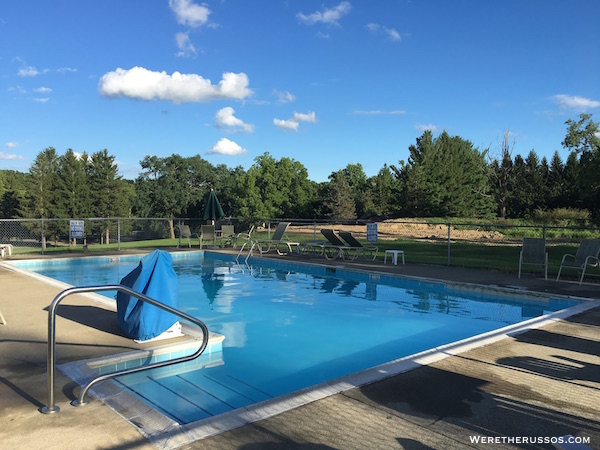 Overall, we had a relaxing stay at Kenisee Lake RV Campground in Jefferson, Ohio. The temperature was in the mid 70s, low 80s. The sun was out with a constant breeze. We couldn't have asked for better weather. There wasn't much to do around the area so we took advantage of the amenities at the campground. If you like apples, check out Brant's Apple Orchard in Ashtabula. We picked up some great Sansa apples during our visit. In many ways, this campground reminded us of the Thousand Trails campground in Orlando.
Notes:
$39/night for full hookup back-in 30amp site
30/50 amp
Pull thrugh and back-in sites
Restrooms, showers and laundry
Dog friendly
Poor AT&T cell service
Video of Kenisee Lake RV Campground