Some of the links below are affiliate links, which means we will earn a commission on the products or services you purchase using the links. There is no additional cost to you and the earnings help keep this website running. Read the Affiliate Disclaimer for more information.
Everyone loves a good bottle of bubbly to celebrate the New Year and one of our favorites is the De Margerie Grand Cru Brut.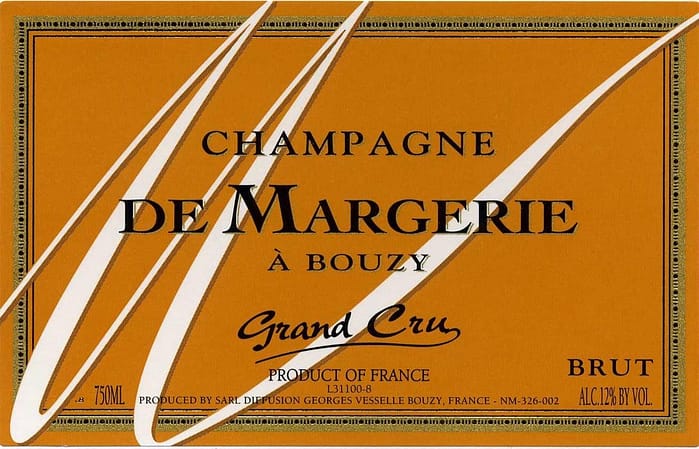 If you're looking for that perfect Champagne to ring in the New Year that won't put a huge dent in your pocket, then try the De Margerie Grand Cru Brut. Produced in the Bouzy region of France, renowned for Grand Cru Champagnes, it's a great value at around $40 a bottle from Total Wine & More. This is a blend of 90% Pinot Noir and 10% Chardonnay and has a very crisp flavor with hints of fruit and fine delicate bubbles. The Chardonnay helps give it a nice smooth finish that lingers on the palate.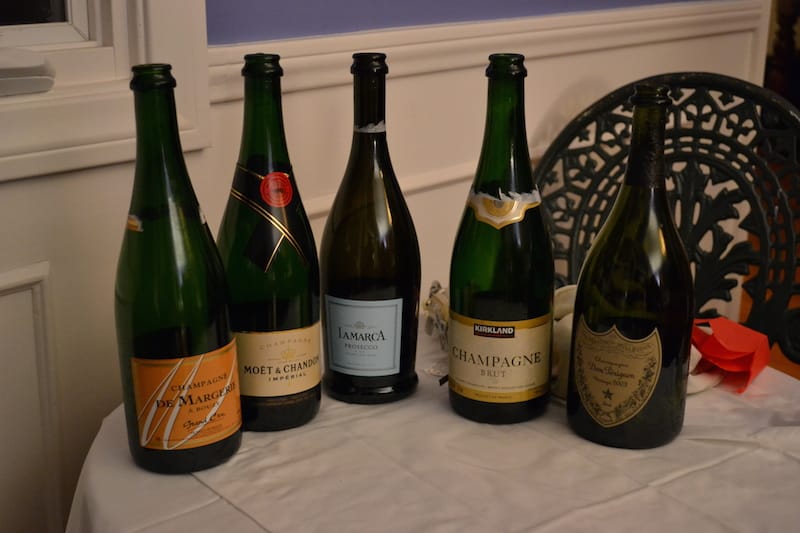 This bubbly even won top honors at the annual blind Champagnes tasting we used to attend on New Year's eve. The tasting usually consists of 8 to 10 bottles of Champagne contributed by attendees that ranges from $10 to over $150. Not surprisingly, the most expensive stuff doesn't always rank the highest.
Here's to wishing everyone a fun and safe New Year's Eve and a Happy New Year!