Looking to attend a van life gathering or meetup? In this post, you'll find a list of van life meetups along with a regularly updated list of van life gatherings. Keep in mind that all the vanlife events are based in the United States and Mexico, listed in chronological order.
Unlike RV Shows, there is more focus on the community aspect of the lifestyle at these van life gatherings. While these events are sponsored with vendor areas, attendees will have access to educational workshops, social events, outdoor activities and more.
Van Life Gatherings 2024 Edition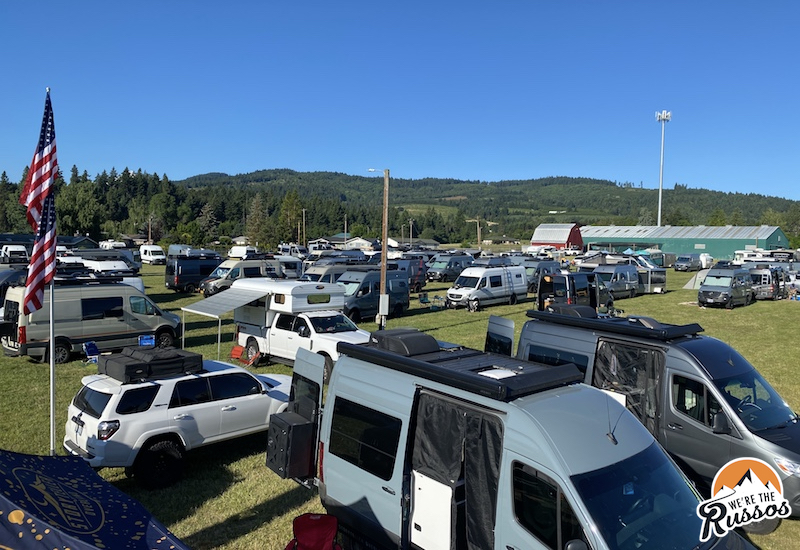 Most of these van life gatherings do not require a Class B camper van to attend. Make sure to check the official event page for all the specifics, ticket/camping prices and any limitations or restrictions. We have attended several van life gatherings and meetups in a flatbed truck camper and have seen tent campers and just about every type of tiny dwelling on wheels. That's one of the things we love about this community, everyone is welcome!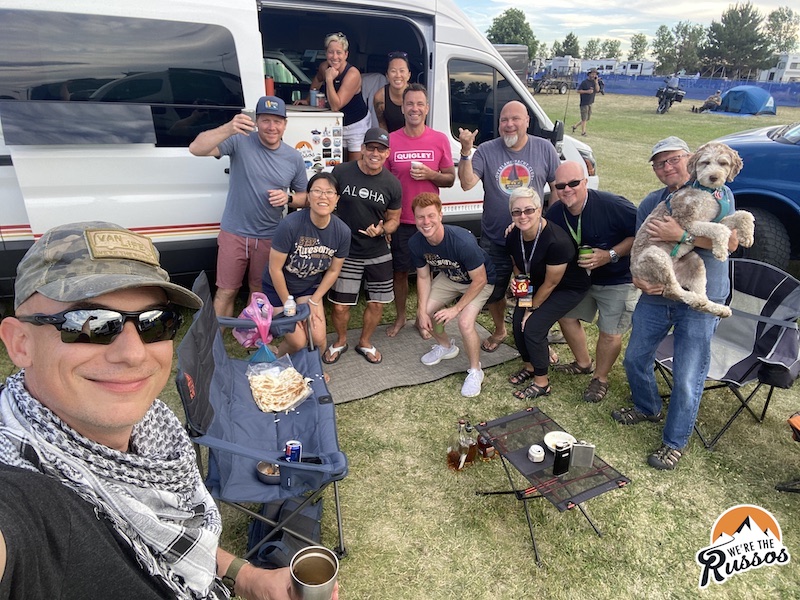 Hope to see you at one of these van life gatherings!