Looking for an overland rally or event near you? This is a round up of the 2023 overland expos, rallies and events going on in the United States and Canada. Be sure to read up on each event in detail to make sure you know what to expect.
All the expos and rallies are listed in chronological order.
2023 Overland Expos & Rallies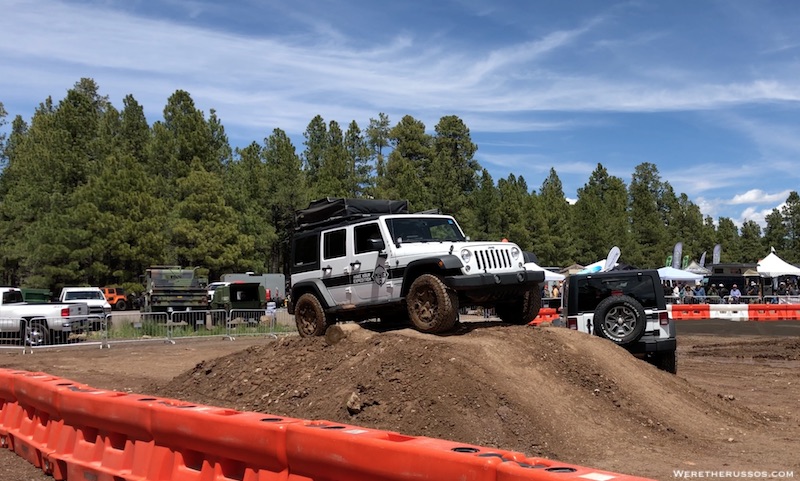 Know of more overland events or rallies that should be included on this list? Leave a comment below.