Some of the links below are affiliate links, which means we will earn a commission on the products or services you purchase using the links. There is no additional cost to you and the earnings help keep this website running. Read the Affiliate Disclaimer for more information.
What is there to do in Ohio? That question was asked every time we told someone we were headed to Ohio. After exploring the Canton area, we can say without a doubt that there are many fun things to do in Canton, Ohio. This is a round up of our favorites including a few free things to do in Canton.
Things to Do in Canton
Throw a Football at the Birthplace of NFL
Stop at the birthplace of the NFL to throw a football on Ralph Hay Way. On September 17, 1920, representatives of the first ten teams gathered here to create the American Professional Football Association.
Visit the Pro Football Hall of Fame
A trip to Canton, Ohio would not be complete without a trip to the Pro Football Hall of Fame. Browse the 300+ bronze busts to find your favorite inductee. Be sure to make time for the "A Game for Life" experience.
Grab a Pizza and a Pint at Canton Brewing Company
Drink local beer and eat good food. Located in the arts district, Canton Brewing Company serves up good beers and delicious hand tossed pizzas.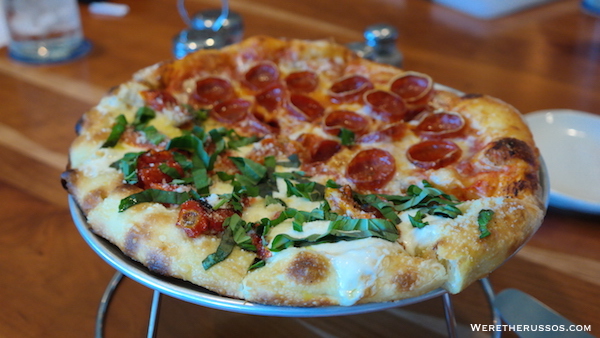 Let Your Inner Foodie out on the Canton Food Tour
The Hall of Fame food tour is a must for foodies and history buffs. Canton Food Tours offers a three hour walking tour in downtown Canton that will leave you full of knowledge and delicious food.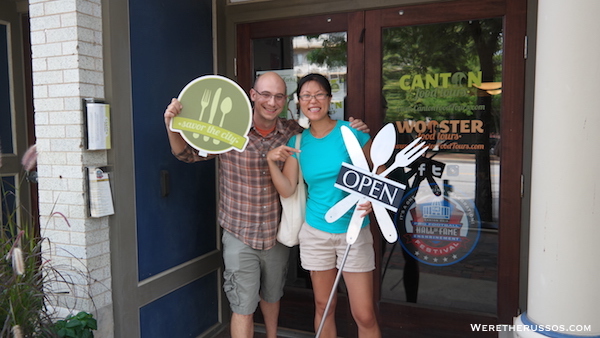 Test Your Wits at Escape Room Downtown
Escape rooms are popping up everywhere for a good reason. It's a fun way to exercise your brain and people skills. Piece together clues, solve puzzles and work with your team to solve the mystery and escape before time runs out at Escape Room Downtown.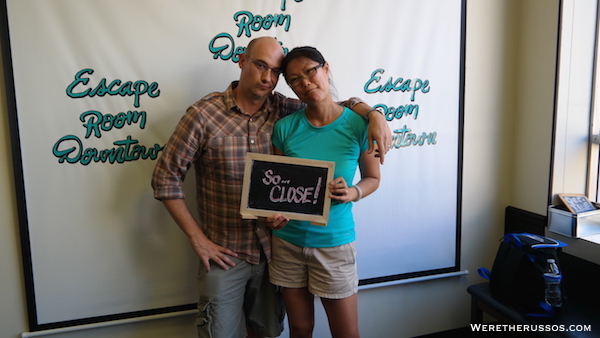 Indulge on a Burger of the Month at George's Lounge
George's Lounge is a hole in the wall joint serving up great burgers made with 100% grass feed beef. Try a burger of the month served with a generous helping of tasty fries. If you're really looking to indulge, add a milkshake (alcohol optional).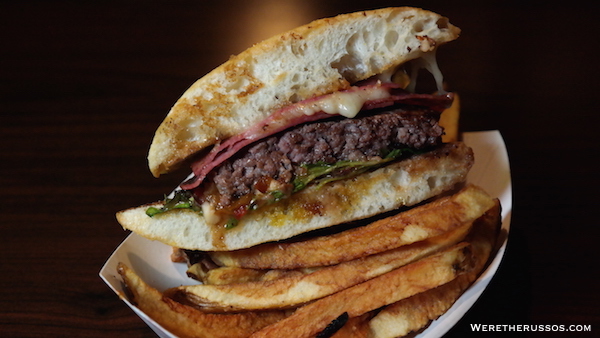 Take a Ride Down Memory Lane at Canton Classic Car Museum
Car buffs can easily spend an afternoon walking through the Canton Classic Car Museum. The museum has 45 rare automobiles from a 1901 Oldsmobile Surrey to a 1937 Cord, Model 812 convertible.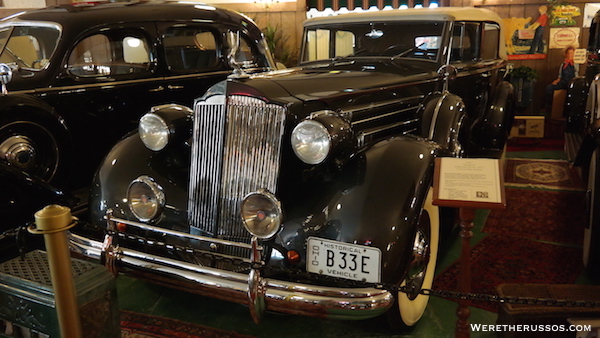 Relax on a Horse Drawn Boat Ride on the Ohio Erie Canal
The perfect way to spend a relaxing afternoon is on the St. Helena III. Catch a ride from St. Helena Heritage Park in Canal Fulton and enjoy a 2.5 mile round trip ride on a boat drawn by two Percheron draft horses.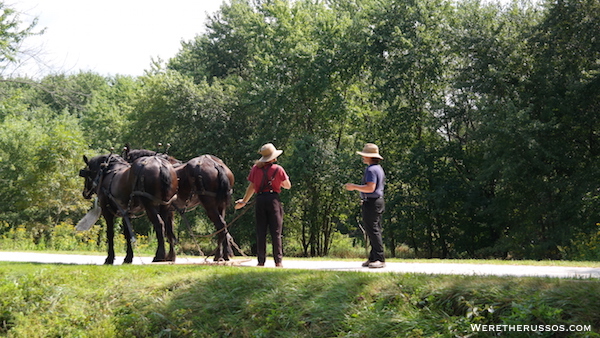 Sit in War Birds at MAPS Air Museum
Experience aviation up close at MAPS Air Museum. Sit in not one, but multiple war birds at the museum. Save time for the Hall of Heroes to learn about Canton natives who served in the war.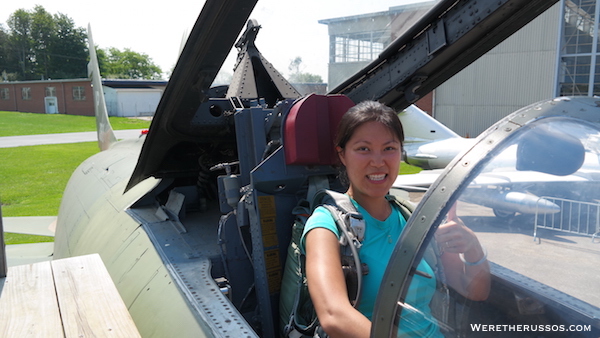 Where to Camp in Canton, Ohio
We camped at Clay's Park Campground Water Park in an RV. Below are some more options.
To quickly find campgrounds, RV dumps, propane fills, potable water and more RVing/camping resources we use Allstays. Check out our AllStays Review.
Find nearby Harvest Hosts. Members have access to vineyards, farms, museums, breweries and more. Read our Harvest Hosts Review or use our referral link to receive a discount.
Check Boondockers Welcome to see if there's a host member in the area that can accommodate an overnight RV stay. Read our Boondockers Welcome Review or use our affiliate link to sign up.