Some of the links below are affiliate links, which means we will earn a commission on the products or services you purchase using the links. There is no additional cost to you and the earnings help keep this website running. Read the Affiliate Disclaimer for more information.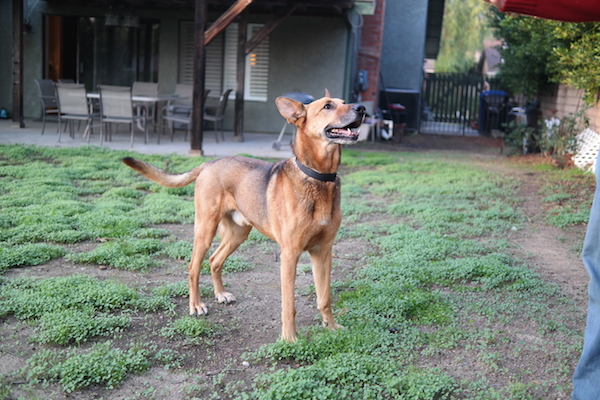 We lost Duke due to some health issues yesterday having been with us since 2008. He was in the LA Animal Shelter for 3 months and on the list to be put down when we rescued him. He had a rough past and was very traumatized from what happened, but we saw a wonderful spirit in him and took him home with us. Duke blossomed from a shy dog afraid to walk down a busy street to a loving, loyal and confident dog and loved to go everywhere with us. We are heartbroken to have lost him but we gave him 7 amazing years and in the past 10 days he's been able to see so much of this great country (he loved putting his head on the dash and watching the road go by).
We put together this short video as a tribute to Duke and some of the great times we had with him.