Some of the links below are affiliate links, which means we will earn a commission on the products or services you purchase using the links. There is no additional cost to you and the earnings help keep this website running. Read the Affiliate Disclaimer for more information.
Did you grow up aspiring to be astronaut? Have dreams of going to space? If you have any desire to learn more about space exploration, you'll want to visit Space Center Houston in Texas for a behind-the-scenes look at NASA Johnson Space Center.
On our first visit in 2015, we took the NASA tram tour which took us to Building 9, home of the astronaut training facility and the Space Vehicle Mockup Facility. We left Houston Space Center saying to each other how much we would love to return for a more up-close experience.
NASA Johnson Space Center Behind-the-Scenes Tour
Fast forward a few years and we're back in Houston for a once in a lifetime tour of NASA Johnson Space Center. You can watch the behind-the-scenese video below. Want more? Become a #WTRFamily Member to watch the longer version of video.
We want to extend a very special thank you to Flight Director Chris Edelmen for the educational tour and Astronaut Dr. Stan Love for answering all our questions.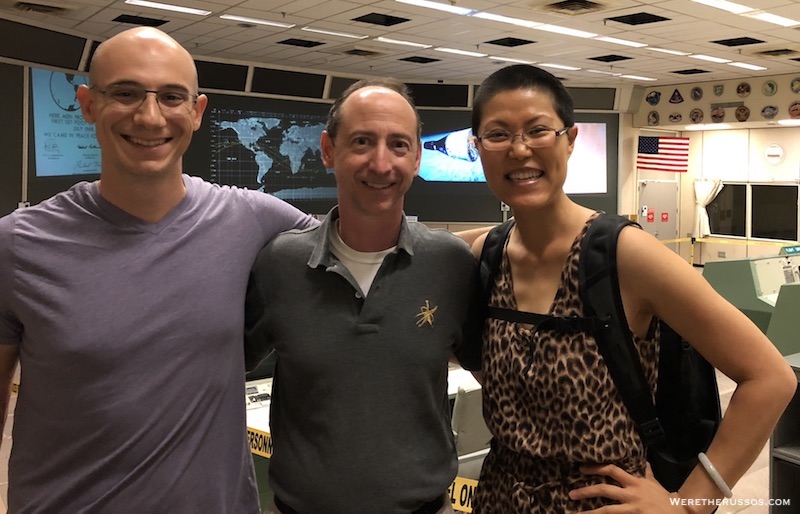 Houston Space Center
Although the tour we went on is not available to the general public, the next best thing is the Houston Space Center. General admission includes the NASA Tram Tour which offers a behind-the-scenes look at NASA Johnson Space Center. Also included with the admission is access to Starship Gallery, Independence Plaza, Rocket Park, Astronaut Gallery, and International Space Station Gallery. There is the option for a Level 9 NASA Tour which includes a visit to the historic Mission Operations Control Room and a walking tour of the Space Vehicle Mockup Facility.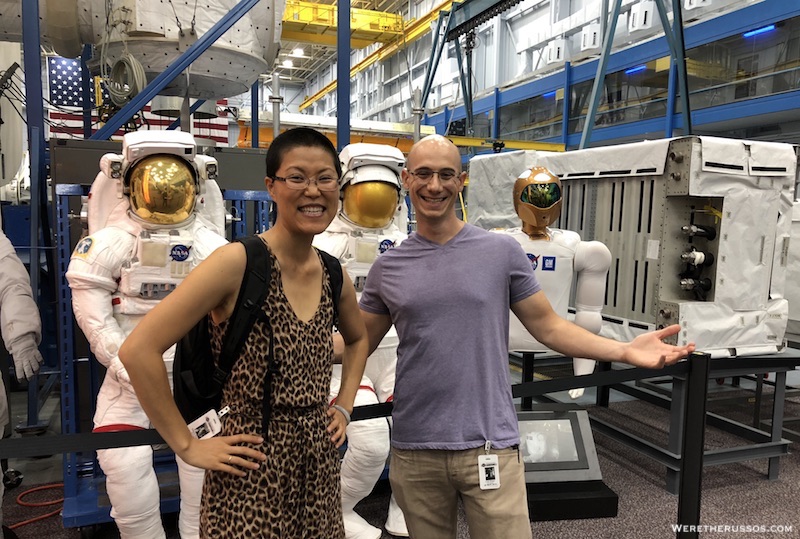 Don't limit your space exploration to Houston, Texas. I also recommend a visit to the Kennedy Space Center in Florida.
Grab a Hearty Meal Before Your NASA Houston Tour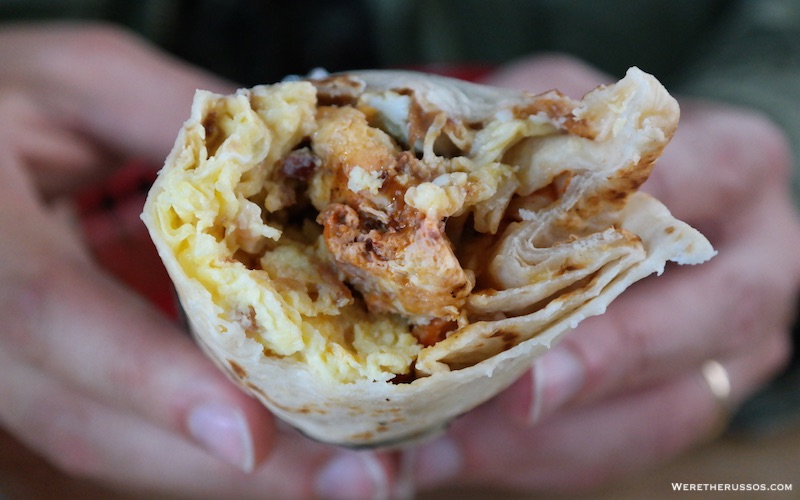 A few miles away from Space Center Houston is La India Bonita. This small restaurant in League City serves up some of the best breakfast burritos in town. I suggest grabbing a hearty meal here before starting your space exploration.
Unwind at Kemah Boardwalk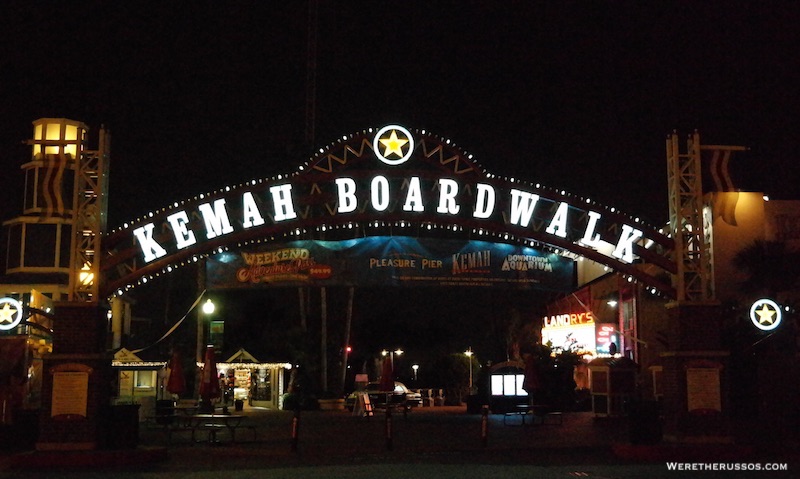 Ready to give your brain a break after soaking up all that information about space? Head over to Kemah Boardwalk to enjoy an evening stroll under the stars.
Where to Camp Near Houston Space Center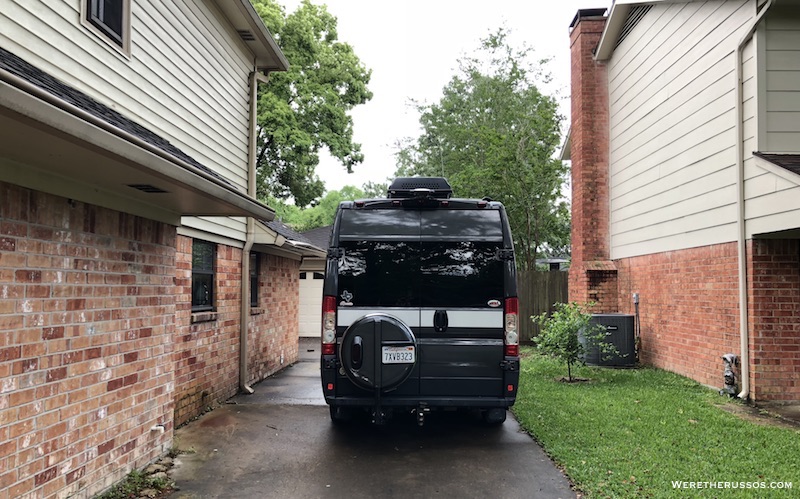 We spent the night driveway surfing with friends. Below are some more options.
To quickly find campgrounds, RV dumps, propane fills, potable water and more RVing/camping resources we use Allstays. Check out our AllStays Review.
Find nearby Harvest Hosts. Members have access to vineyards, farms, museums, breweries and more. Read our Harvest Hosts Review or use our referral link to receive a discount.
Check Boondockers Welcome to see if there's a host member in the area that can accommodate an overnight RV stay. Read our Boondockers Welcome Review or use our affiliate link to sign up.