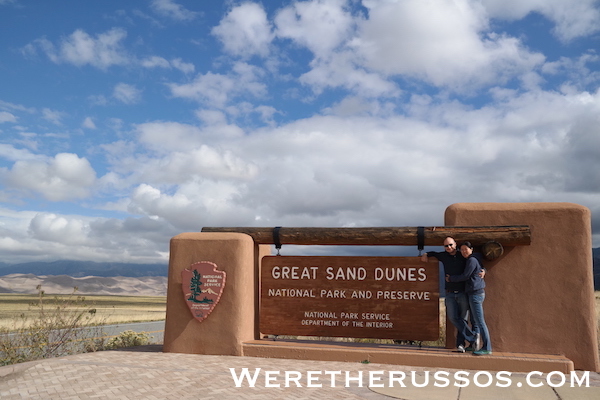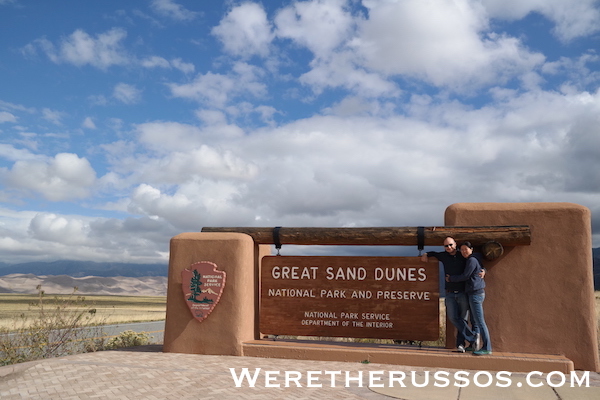 As we made our way from the Air Museum in Pueblo to Pagosa Springs we spent a night boondocking at the Walmart in Alamosa, CO. After seeing signs for Great Sand Dunes National Park, we decided to wake up early the next day and check it out. On our drive we kept asking each other "are we going to right way?" and "are there really sand dunes up ahead?"
Great Sand Dunes National Park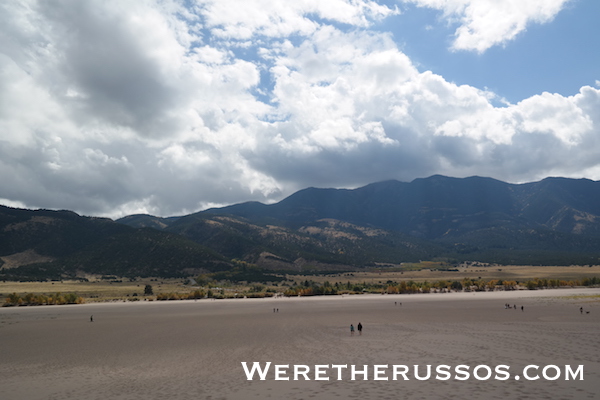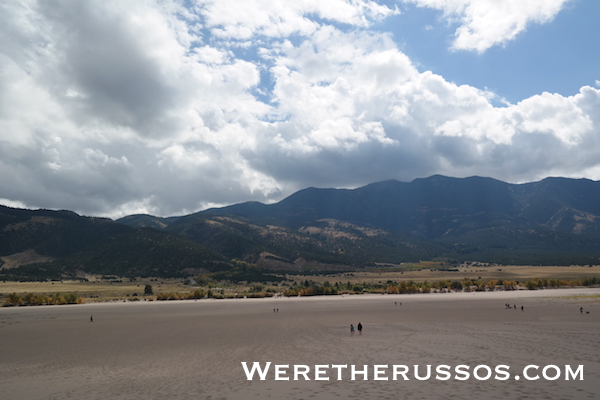 Then, we spotted the huge sand dunes ahead as we made our way into the park. Deposits from eroded mountains, the sand dunes were a sight to see. We couldn't wait to jump in. Dogs are allowed on the dunes so we took Leo along for the adventure. Many people had coolers and sand boards as they made their way up to dunes. It definitely seemed like a fun weekend playground for the locals.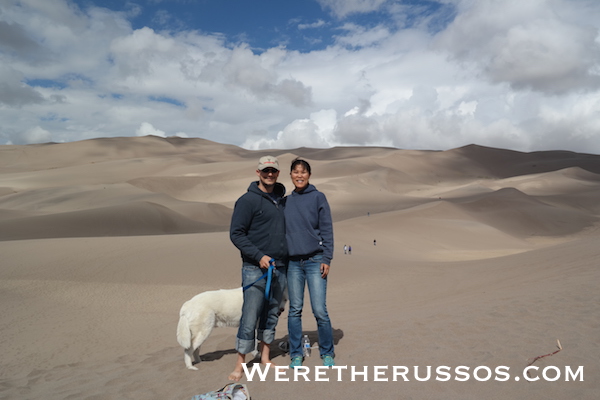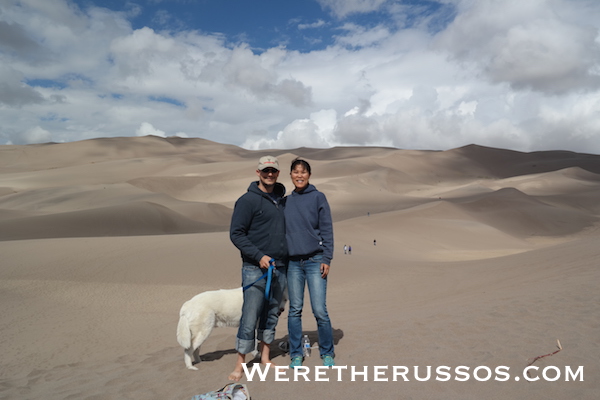 In addition to hiking the dunes, there is Medano Pass, an off road trail for high clearance vehicles. We reached the point of no return before we decided to stop. Our Jeep Wrangler Unlimited is equipped to go down the road, but we would have had to deflate our tires to 20 PSI to tackle the soft sand. Since we only planned a short morning trip, we decided not to forge ahead. If you do take this road, there is an air pump at the entrance where you can fill up the tires.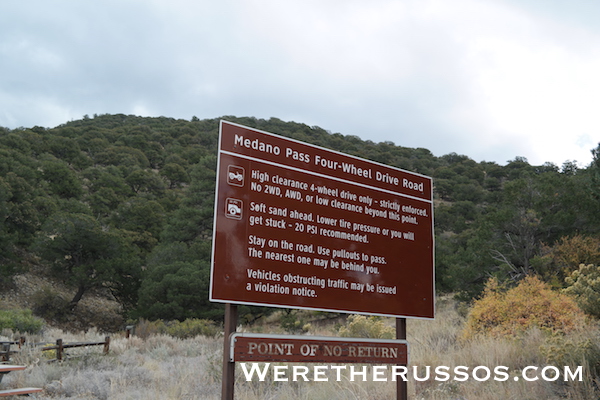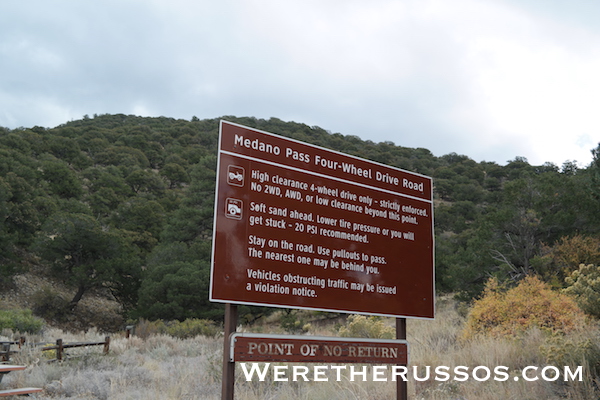 We also checked out Piñon Flats Campground inside the park which has 88 campsites and some were big enough to accommodate our motorhome under 30 feet. The view of the dunes from the campground was hard to beat. Next tie, we will make a reservation and spend a few days of sandboarding down the dunes.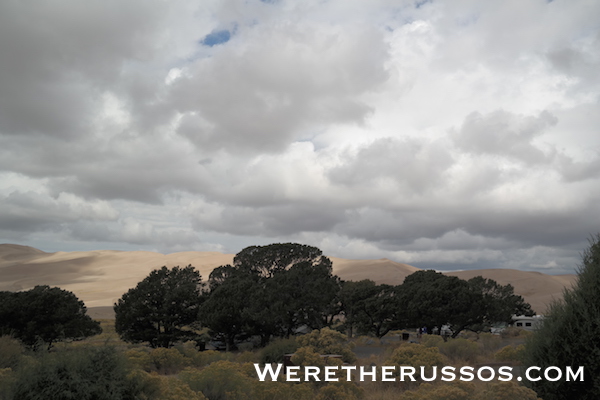 Have you been to Great Sand Dunes National Park? Read about other National Parks we've visited on our journey and share your favorite parks in the comments below.