There are many memberships for RV living that can save you money while you're on the road. Which membership(s) you sign up for will depend on how you like to travel in your RV. We have been full time RVers since 2015 and these are our favorite money saving memberships.
Memberships for RV Living
The membership are listed in alphabetical order ranging from annual memberships to one time memberships for RVers.
There are many benefits to having an Amazon Prime membership when you are an RVer.
Save time and money on shipping. Fast delivery makes a big difference when you're constantly on the move. With millions of items available for same day delivery or free one day delivery means not having to wait around for a package when you're ready to hit the road.
Additional benefits include access to Prime Video and Prime membership discounts at Whole Foods. List of all Amazon Prime Benefits.
The National Park Service offers several annual pass options that can save you money while you're on the road.
The pass gives you access to over 2,000 federal recreation sites across the United States. It is one of the best memberships for RV living if you enjoy visiting National Parks as you're traveling.
Purchase an Annual Pass through REI and 10% will be donated to the National Park Foundation.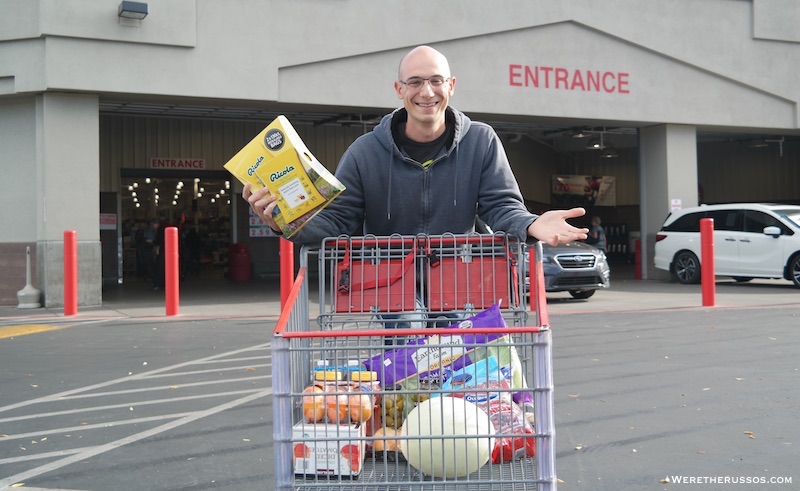 Save money on fuel with a Costco membership. When you look at our cost of RV living breakdowns, fuel is a big chunk of the budget. In addition to gasoline or diesel for your vehicle, you can also purchase propane at many warehouse locations.
Read money saving benefits of a Costco Membership for more ways to save.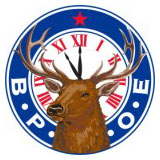 With nearly 2,000 lodges, Elks members have access to RV parking at select lodges across the United States. Read about our experiences parking an RV at Elks Lodges.
Additional membership benefits include travel and insurance discounts.
There are specific requirements you have to meet in order to join the Elks including being a U.S. citizen. Also, you have to be sponsored by an existing member who is in good standing. Learn more about becoming an Elk.
An essential RV membership program is Escapees RV Club. From RV advocacy to campground discounts and mail forwarding services, Escapees RV Club provides many benefits to its members.
Read about our Escapees RV Club Experience
Learn more about How to Get Mail on the Road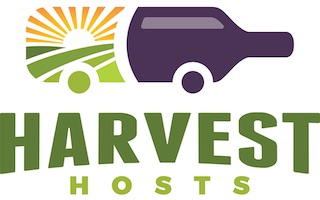 One of our favorite membership for RV living is Harvest Hosts. We joined this program before we even hit the road and is one of our most recommended RV memberships.
Harvest Hosts members have access to over 800 locations where they can enjoy overnight RV parking. Most hosts welcome pets and can accommodate RVs up to 45 feet.
The best part is Harvest Hosts offers a 100% money back guarantee so there's not reason not to give it try and see if its the right RV membership program for you. Use our Harvest Hosts referral link to receive a discount when you sign up.
Learn more about the benefits by reading our Harvest Hosts Review.
For $20, you can become a lifetime REI Co-op member and enjoy all the benefits that come along with the membership.
Our favorite benefits are 10% dividend on regular priced items, REI garage sales, and 20% off member discounts throughout the year.
The REI guarantee also means you can purchase outdoor gear with confidence. If you are not satisfied with the product you purchase, you can return or exchange within one year of purchase with certain exceptions.
That's a wrap! What are some of your favorite membership for RVers?