Some of the links below are affiliate links, which means we will earn a commission on the products or services you purchase using the links. There is no additional cost to you and the earnings help keep this website running. Read the Affiliate Disclaimer for more information.
Sedona Arizona is one of the most popular destinations in the United States especially for RV travelers. People from all around the world visit Sedona to enjoy the natural beauty of the red rock landscape and to experience the healing powers of the vortex. There is something special about the area that draws us in and there are always new things to do in Sedona every time we visit. Whether you're planning a trip to Sedona or just driving through, here's a list of our top things to do in Sedona Arizona.
Things to Do in Sedona Arizona
1. Go for a Hike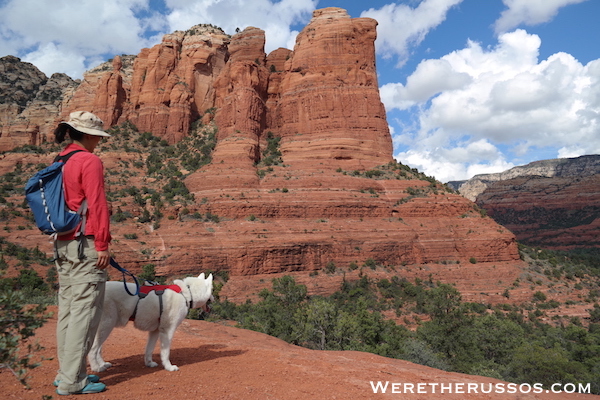 There are many hiking trails in Sedona and quite a few are also dog friendly. The photo above is our hike with our pup Leo on Coffeepot Rock trail. Popular hikes in Sedona include Cathedral Rock, Bell Rock and Devil's Bridge. Make sure to read and follow the posted signs at each trailhead as some require a fee. No one wants to return from a beautiful hike to a parking citation on their windshield.
Depending on the time of year of your visit, be sure to plan ahead before you hit the trails. We usually fill up a bottle of purified water from the Berkey or carry our Grayl water purifier bottle which can be refilled if there's a water source along the trail.
2. Taste the Best of Sedona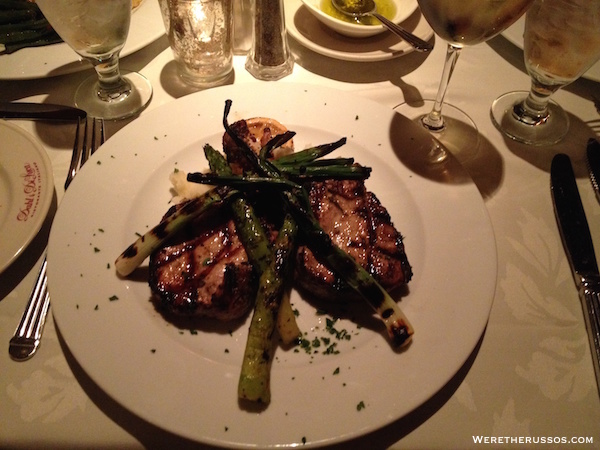 There are so many restaurants in Sedona, it can be overwhelming to choose especially if it's your first visit. For a fancier Italian meal, check out Dahl & Di Luca located in West Sedona. This restaurant is a local favorite serving up delicious Italian dishes and we had a wonderful meal there the first time we visited Sedona.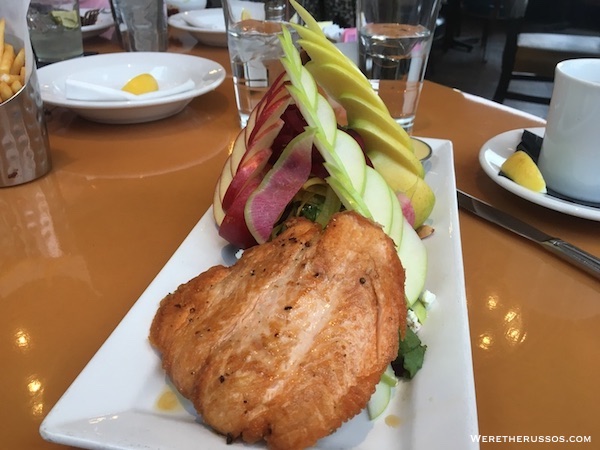 For a view and great food, you can't go wrong with The Hudson. This gem offers a wide selection of dishes made from fresh quality ingredients. The beet salad with salmon was one of our favorite dishes when we visited Sedona with Mama Russo in 2018.
For a quick bite, check out Wildflower Bread Company. This Arizona chain eatery is a popular go to spot for fresh, seasonal fare including salads, sandwiches, and soups.
3. Discover Unique Arts and Crafts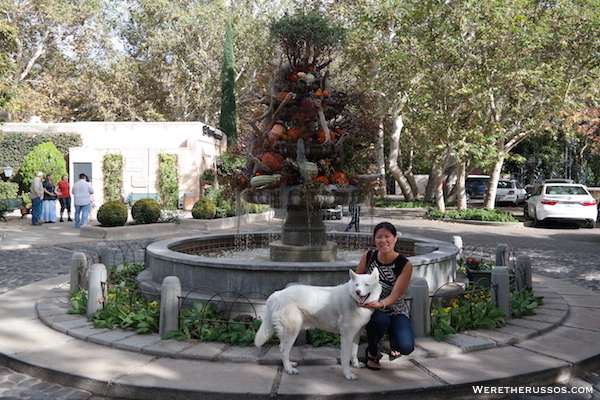 Besides hiking and eating in Sedona, there are some nice areas to take a stroll, especially for art enthusiasts. One place we enjoy walking around is Tlaquepaque Arts & Crafts Village. The outdoor area is dog friendly and offers many unique shops for window shopping or to pick up a souvenir.
4. Find Your Favorite Javelina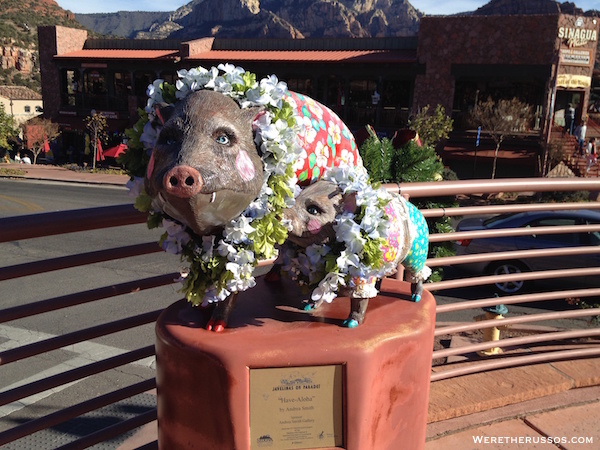 There is Javelina artwork on display throughout Uptown Sedona and we always have fun looking at them while walking around the area. Local artists were asked to create these one of a kind statues and they are scattered throughout the city. We even spotted them at the ranger station outside of town. Our favorite javelinas from our last visit was the Hawaiian themed pair pictured above, but there are quite a few to choose from.
5. Conquer Broken Arrow Trail
Jeep tours are a popular activity in Sedona, Arizona and you will find operators all over town. Some of the tours will also take you on Broken Arrow Trail, a short technical off-road trail that offers amazing views of the area. Since we towed a Jeep Wrangler behind our RV at one point we decided to tackle this trail on our own. It was exhilarating to say the least, especially when Joe drove down the Devil's Staircase at the end.
6. Enjoy the Night Sky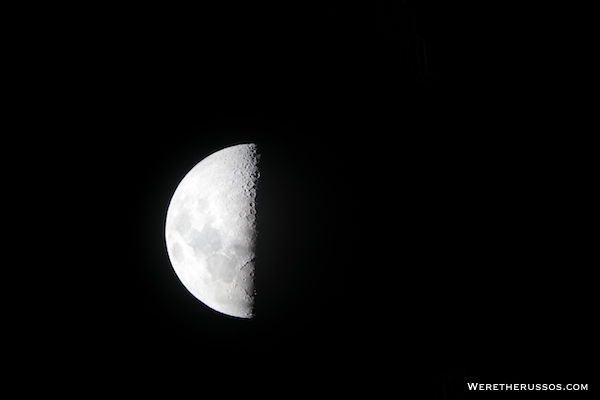 Sedona is an International Dark Sky Community, making it a great destination for stargazing. A city ordinance keeps the light pollution at a minimum allowing visitors and locals to enjoy the night sky. There are stargazing tours available or you can explore the stars on your own like we did.
The first time we went star gazing, we admired the milky way from the Bell Rock parking lot. On a recent visit, we drove out to Forest Road 525 with an astronomy enthusiast to learn about the moon through his telescope.
7. Plan a Day Trip to Jerome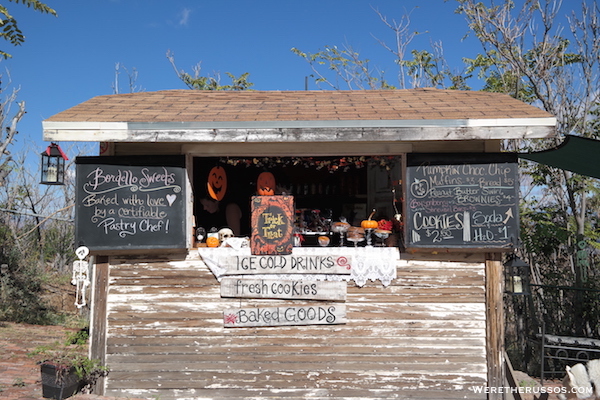 Jerome is an old mining town nestled into the hillside 30 miles from Sedona. If you feel like venturing out for a day trip, Jerome will not disappoint. The town has many unique shops and an interesting history. During our first visit, we discovered this wonderful stand selling freshly baked goods.